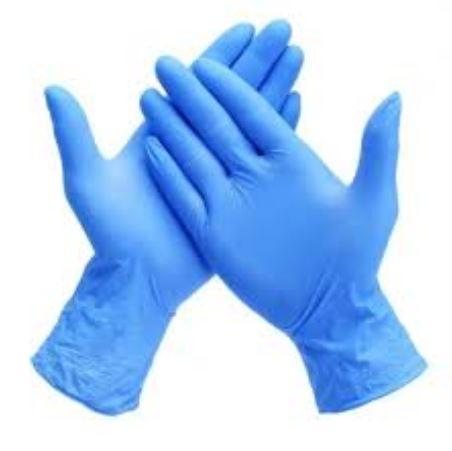 Use of Gloves: The need of the hour.
With the virus rapidly escalating all over the world, people are leaving no precaution undone to save themselves. Masks have become a dominant element of everyone's lives. Stepping out without hand sanitizer and mask feels close to death. But, the question is, are the precautions you take enough?
Even if you think you're safe, there are 75% chances that you may get the virus through other mediums. Now, what are those other mediums? Think twice, are you sure everything you touch while you are outside being disinfected? I bet, 99% of you aren't sure. That means every now and then you are touching something that may have the virus. Your hands, thus are one of the mediums of the viral transmission. Most people have the habit to continually touch their face, these people are probably touching their face with their bare hands which are infected. Hence, there are considerable chances that you are infecting your face as well.
How to avoid this situation then?
The use of gloves can help you steer clear of such circumstances.
 What are the benefits of wearing gloves?
Your hands and face remain protected.
Wearing gloves prevents transfer of virus from one place to your skin.
The risk of exposing virus to eyes, nose and mouth through hands is much low with the use of gloves.
You don't need to constantly wash your hands when outside.
The use of gloves is thus the need of the hour. People are finding its use a lot reliable option.
It should also be noted that it is necessary to pull off your gloves in the right way. The gloves when removed should not be kept in your bag or somewhere near you. They should be neatly disposed off. Otherwise it can possess a greater risk of infection.