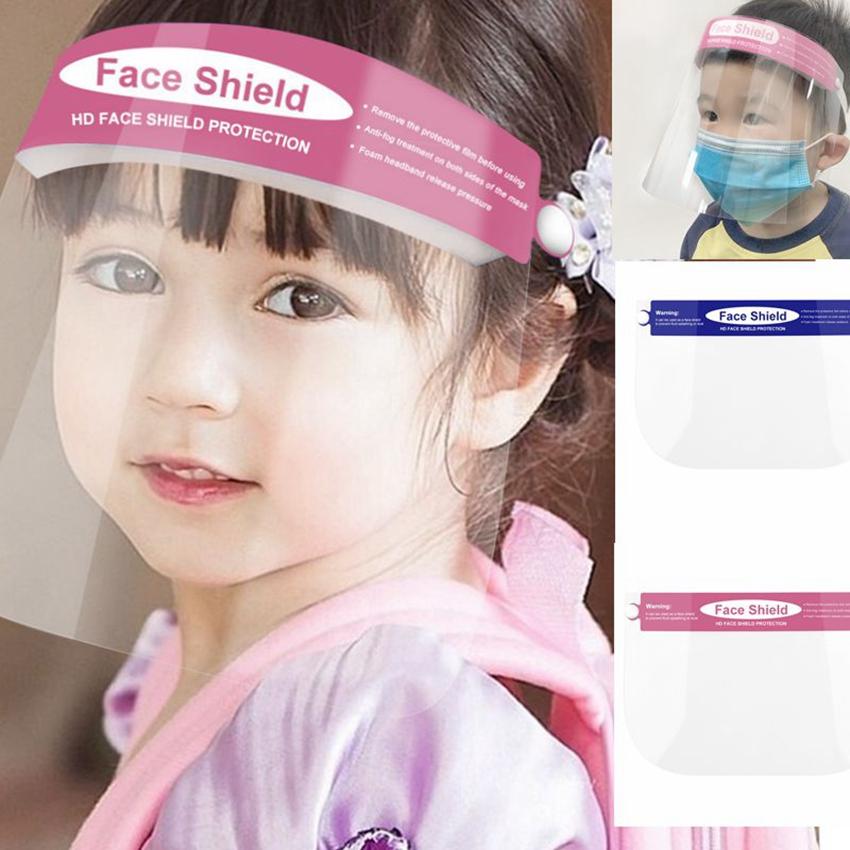 The importance of using face shield.
7 months into this virus, and still no vaccine has been found. Scientists all over the world are burning the midnight oil to get everyone out of this pandemic. People have slowly come to terms to the fact that they have to live with this virus. But, living while taking risk is second to chasing death. Hence, it's vital for everyone to adopt precautions that can lower risk of infections. Using just mask isn't surely saving you from the virus. There are various harmful micro droplets in the air from which you need to save yourself. This is when the use of face shield kicks in. Taking double protection is never unfruitful, face shield provides you that.
The benefits of using face shield.
You get double protection.
Face shield protects you from the harmful droplets in the air.
You don't touch your face often.
You avoid immediate viral exposure with the use of face shield.
Since, face shield provides proven effective results it is used enormously at a wide scale. You also have the advantage of using it endlessly. Using a face shield without disinfecting is riskier than not wearing one. Hence, before every use it should be disinfected properly and should be used with proper hygiene.