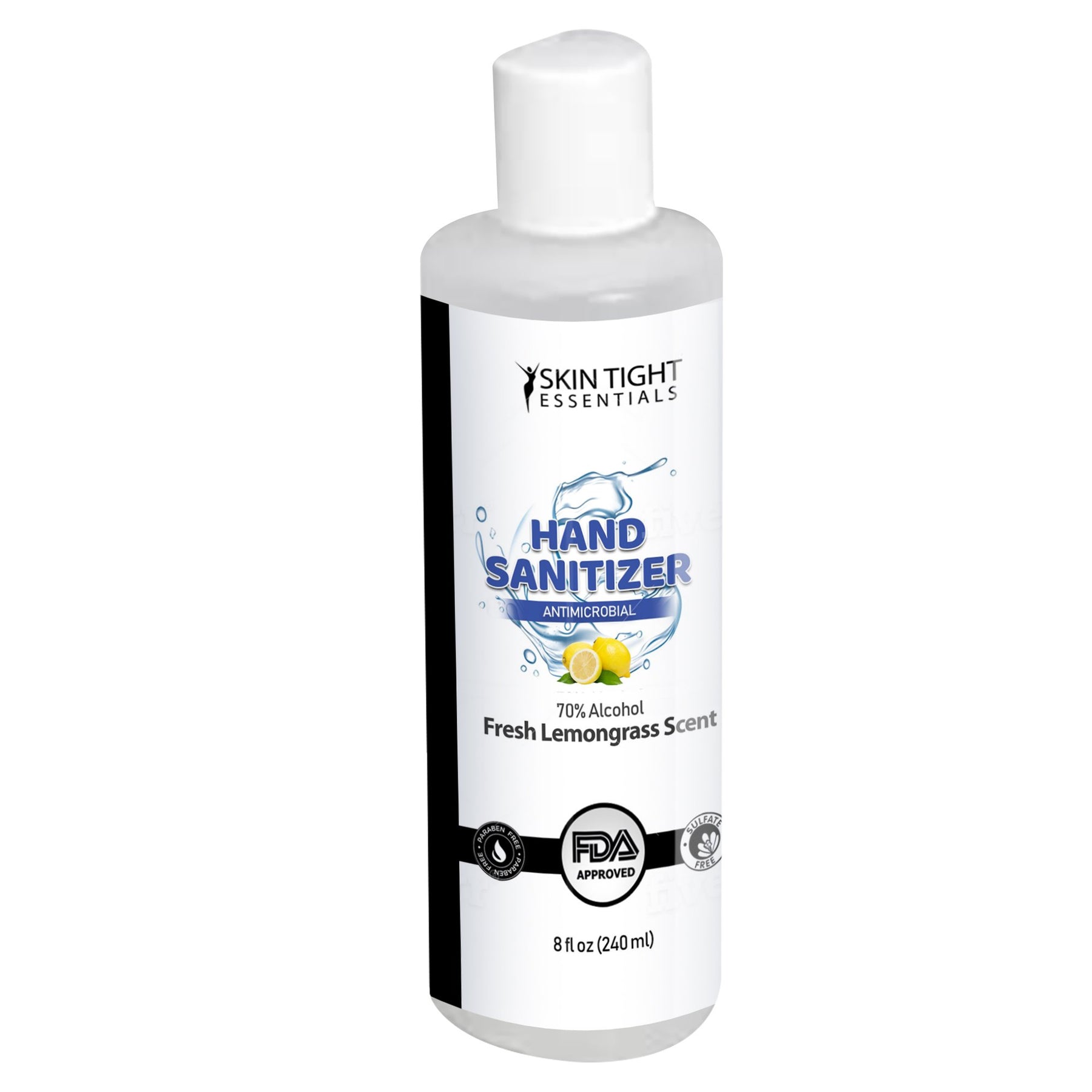 Why is sanitizer so essential?
The use of sanitizer has always been prevalent. You don't need to wash your hands frequently when you have a sanitizer. People and children of all ages prefer using it. With the pandemic proliferating like a wild fire the use of sanitizer has become even more essential. It has now become one of the basic necessities of households. But, what makes it so necessary?
Are you sure everything you touch outside is not infected? Well, nobody can be sure of that. Suppose, you touch something unaware that it's infected. Now, you touch your face or rub your eyes with those hands. In this way you are exposing your eyes, nose and mouth to the infection.
How to stop this from happening?
To avoid the above circumstance, the usage of sanitizer is a must. Now again consider the above situation, but with sanitizer. You touch something that's infected and just after touching you use sanitizer. It kills the germs or bacteria that may have been transmitted to your hands instantly. Since, all the harmful particles get destroyed your eyes, mouth and nose become safe. That's the magic sanitizer does for you.
Without even realizing, you prevent yourself from getting infected. So the next time you step outside make sure you carry your sanitizer with you. Just carrying sanitizer won't disinfect virus automatically, you have to make sure you use it frequently. After all, as the proverb goes "your safety and hygiene are in your hands"